*Illustrative picture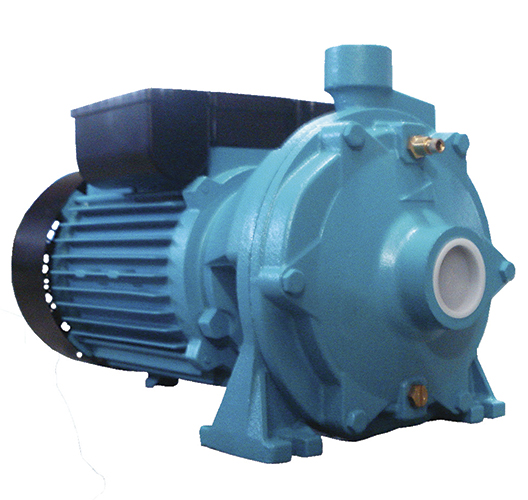 XCM multistage
Type: Horizontal axis single-stage centrifugal motor pump with central outlet
General applications:
Domestic supply, building, gardening, common well, transfer, washing, drip, micro sprinkler irrigation, hydroponics, misting, circulation, refrigeration, fire fighting.
Hydraulic Table
Product characteristics
Manual
Talk to Technician
Instagram
Wiring
Wiring diagram
Dimensional Drawing
Exploded view
Search among items
52 Curves found.
Click on the magnifying glass to filter the fields in the table below to search for a specific model.