*Illustrative picture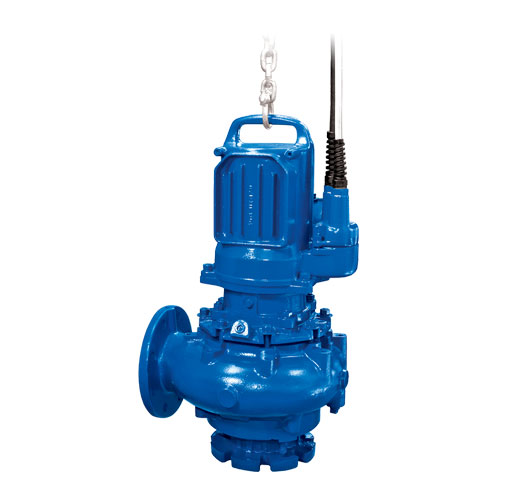 HYDROSTAL submersible
Type: Vertical shaft submersible pumps for wet wells
General applications:
Waste liquid pumping, sanitation, ETA, ETE, elevator, hotel, hospital, refrigerator, industrial, agriculture, slurry, turbid water, rainwater, river water, fish farming.
Hydraulic Table
Product characteristics
Manual
Talk to Technician
Instagram
Search among items
52 Curves found.
Click on the magnifying glass to filter the fields in the table below to search for a specific model.
Details

Detail

single phase

Single Phase (V)

Three Phase

Three Phase (V)

Shop

Seller

Share

Share

CURVES
C03Q-EB10_CNBR2-80-50 5,5cv/1/00mm/3500rpm
5,5
1
HE
50
3500
80 mm
-
220/380/440
Where to buy

CURVES
C03Q-TB10_CNCC2-80-50 7,5cv/1/00mm/3500rpm
7,5
1
HE
50
3500
80 mm
-
220/380/440
Where to buy

CURVES
C080-LH_CNCC2-80-75 7,5cv/1/00mm/3500rpm
7,5
1
HE
75
3500
80 mm
-
220/380/440
Where to buy

CURVES
C080-LH1R_CNCT2-80-60 10,0cv/1/00mm/3500rpm
10,0
1
HE
60
3500
80 mm
-
220/380/440
Where to buy

CURVES
D04M-LMT1R-DNET2-125-75 25,0cv/1/00mm/3500rpm
25,0
1
HE
75
3500
125 mm
-
220/380/440
Where to buy

CURVES
D04M-RMN1R_DNDK2-100-75 15,0cv/1/00mm/3500rpm
15,0
1
HE
75
3500
100 mm
-
220/380/440
Where to buy

CURVES
D080-LM1R_DNET2-80-50 20,0cv/1/00mm/3500rpm
20,0
1
HE
50
3500
80 mm
-
220/380/440
Where to buy

CURVES
D080-MH1R_DNET2-100-36 25,0cv/1/00mm/3500rpm
25,0
1
HE
36
3500
100 mm
-
220/380/440
Where to buy

CURVES
C080-HH10_CNBA4-80-60 4,0cv/1/00mm/1750rpm
4,0
1
HE
60
1750
80 mm
-
220/380/440
Where to buy

CURVES
D03Q-E010_DNCC4-80-65 7,5cv/1/00mm/1750rpm
7,5
1
HE
65
1750
80 mm
-
220/380/440
Where to buy

CURVES
D03Q-S010_DNBA4-80-70 4,0cv/1/00mm/1750rpm
4,0
1
HE
70
1750
80 mm
-
220/380/440
Where to buy

CURVES
D04M-EMN1R_DNCT4-100-75 10,0cv/1/00mm/1750rpm
10,0
1
HE
75
1750
100 mm
-
220/380/440
Where to buy

CURVES
D04M-MMN1_DNCC4-100-75 7,5cv/1/00mm/1750rpm
7,5
1
HE
75
1750
100 mm
-
220/380/440
Where to buy

CURVES
E08M-SLN10_ENEZU-200-100 34,0cv/1/00mm/1750rpm
34,0
1
HE
100
1750
200 mm
-
220/380/440
Where to buy

CURVES
H08K-M010_HNISU-200-127 150,0cv/1/00mm/1750rpm
150,0
1
HE
127
1750
200 mm
-
220/380/440
Where to buy

CURVES
H08K-H010_HNHS6-200-150 60,0cv/1/00mm/1150rpm
60,0
1
HE
150
1150
200 mm
-
220/380/440
Where to buy