*Illustrative picture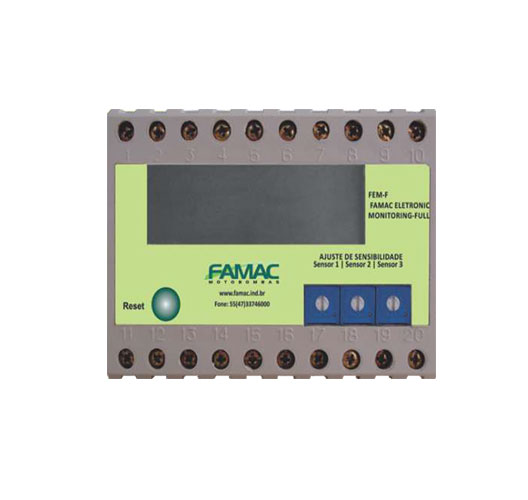 FEM-F accessories
Type: Electronic controller of motor pumps.
General applications:
The FEM-F is an electronic monitoring unit for submersible pumps with the function of monitoring a pump with up to three (3) sensors and/or up to three (3) temperature sensors.
Product characteristics
Manual
Talk to Technician
Instagram
Search among items
52 Curves found.